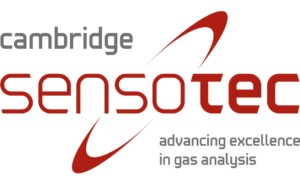 Cambridge Sensotec obtains New ISO 9001:2015 accreditation
Saint Ives, United Kingdom – (June 17, 2019) – On the 30th May 2019, Cambridge Sensotec proudly achieved ISO 9001:2015 accreditation under the BSI (British Standards Institution). Cambridge Sensotec Ltd now joins 1.3 million companies across 112 countries worldwide that hold this prestigious certificate.
The certification shows that the company's quality policy, quality management and operating systems, merit the requirements of this UKAS accredited international standard. Cambridge Sensotec are delighted to be recognised for displaying such high levels of standards.
To view or download Cambridge Sensotec certificate, please click here.