AVT was featured on

Vebiz

October Newsletter!
How R&D Grants Helped This Vebiz Client?
Working for The Environment –
Capturing SF6 (Sulphur hexafluoride)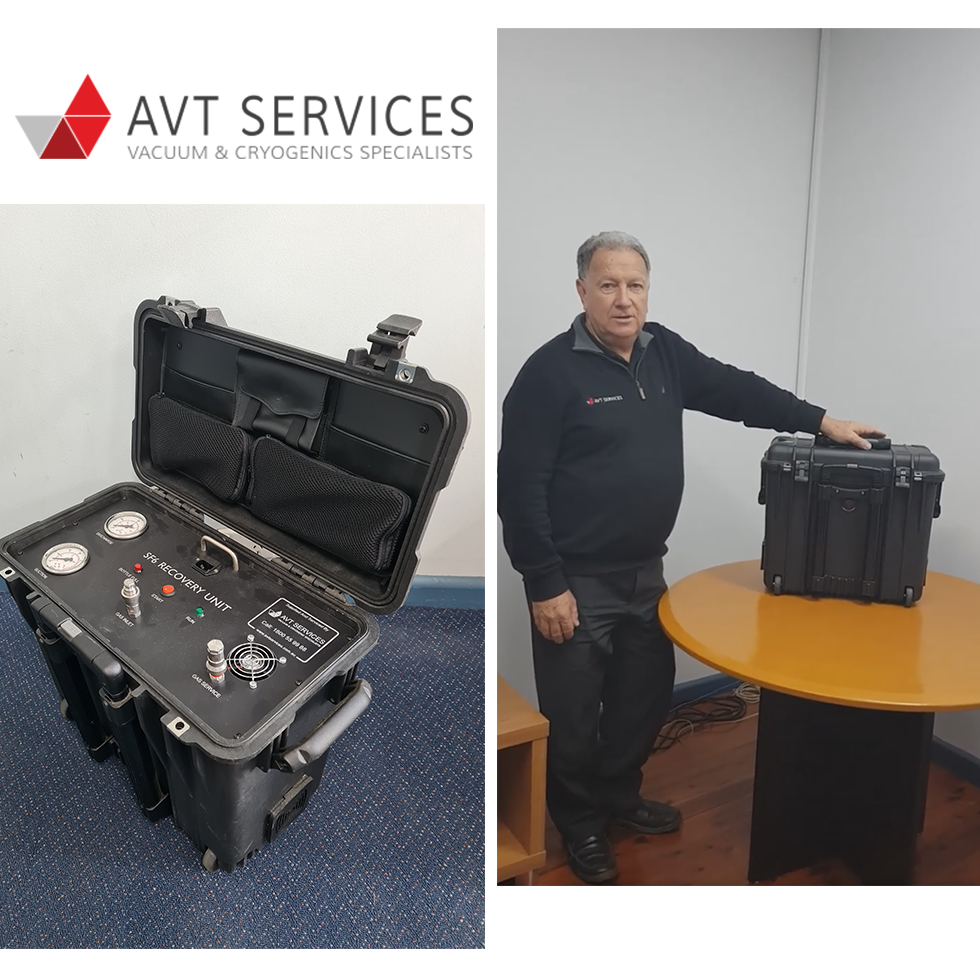 AVT Services has been working with equipment which is used for the collection and purification of Sulphur Hexafluoride (SF6) gas which is electrically non-conductive and can be used to replace insulating oil in transformers and other high voltage equipment.
It has many advantages over oil as an insulator however it can be a major environmental problem if released into the atmosphere, as it is approximately 24000 times worse than CO2 as a Greenhouse gas, so just 1kg of SF6 is equivalent to 24 Tonnes of CO2.
MRIs are one piece of equipment where SF6 is used as an insulator, however if the MRI needs to be serviced the gas must be removed and the currently available equipment has been too large and costly to move around hospital wards.
AVT Services has been able to use the R&D grants to develop a small piece of equipment which can be used for the collection of the SF6 onsite from MRI machines. The machine we developed fits into a small, wheeled case and can collect the SF6 from up to 4 machines at which point it is returned to base for emptying by larger equipment. At pressures above 350 psi the SF6 changes from being a gas to becoming a liquid, one of the key physical characteristics we relied upon with our design.
This has turned out to be a win for AVT, the MRI owners, and the environment.
Kevin Armstrong
Managing Director
AVT Services