Roll to Roll PE-CVD System for Continuous Graphene or 2D Film Growth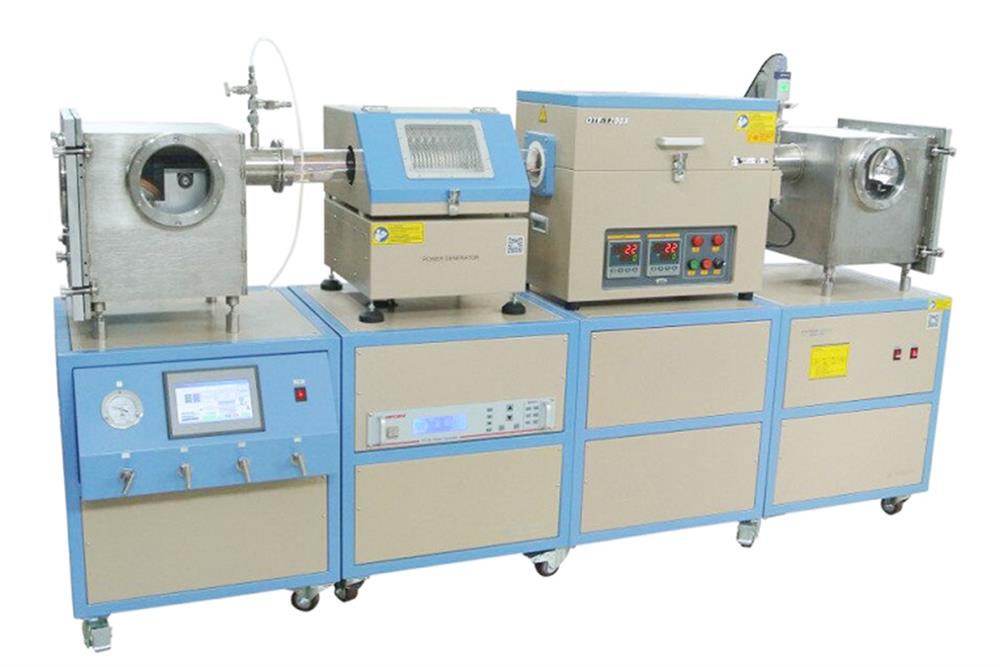 MTI Corporation have released a new PE-CVD system for growing Graphene on a continuous roll. The system consists of a tube furnace, plasma source, two heat zone split tube furnace at 1200oC Max, 3 channel MFC gas delivery system, mechanical vacuum pump system, two vacuum chambers and touch screen display.
PE-CVD systems start at just AUD$ $270,000 + GST.
Click here for further information on the product. Feel free contact our friendly staff for further assistance.