AVT can look after Servicing and Refurbishment of all your PLV tanks
---
What can you expect from our team:
Heat and Dry each inner tank
Re-evacuate the tank to a vacuum of 5 X 10-4 mbar or better
Re activate the getter and molecular sieve
Verify pressure relief valves against a known standard
Replace REGO line relief valves with customer supplied valves
Inspect valves for integrity and serviceability
Repaint valve handles
Supply a Certificate of service detailing the vacuum achieved and any replacement parts used or repairs done
Clean the outside of tanks and remove stickers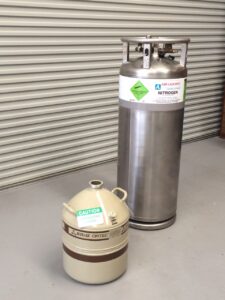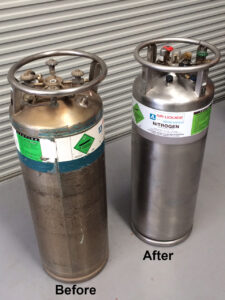 At AVT Services, we have technicians working both in-house and out on-site to meet our customers' servicing needs. We not only service and repair the pumps we supply, but all other major brands and types of pumping equipment.
Contact us now for more information.